2020 Welcome Guide
Your Journey begins right here
Denise + Family
If you love natural and unposed
"If you love natural and unposed memories, then Melanie is your gal!

We recieved so many authentic images that really tell our story so much better than the boring 'pose nicely and smile into the camera' type shoots.

Thank you so much dear Melanie, we will surely hire
you for our next portraits!"
HI, I'M MELANIE
Lifestyle, elopement & wedding photographer for Grafenwöhr, Weiden and all of Bavaria. Nice to meet you!

That's me - the woman behind the camera. I usually wear my big glasses, a (very) messy bun and my face is stuck in a cup of coffee. If I'm not editing pictures or playing with my little daughter, you can find me outside where I walk my german shepherd Zeus in any weather. I love nature with all its whims! I also love the simple things in life -
like a sunny day, simple but gorgeous wildflowers or the smell of spring or freshly mowed lawn.
What do you love most? What makes your love or family so special and unique? Let me be part of your world! You don't pay me so I simply press a button. You hire me to tell your individual and authentic story, to capture those special moments in your life.
My images have heart and soul.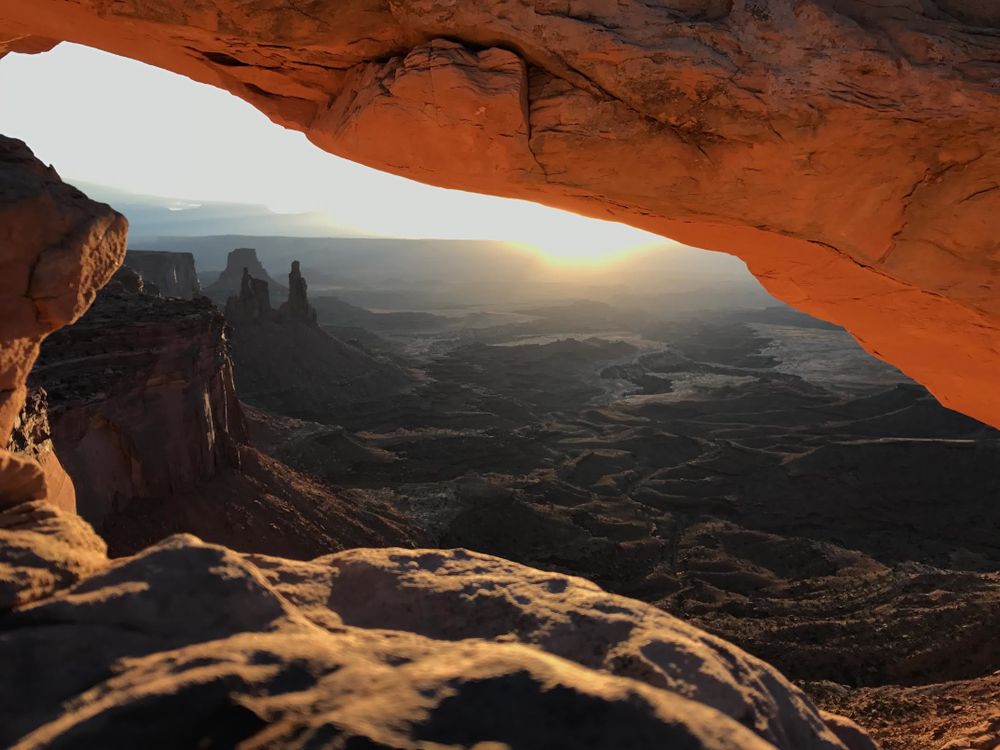 The Secret Sauce
Every good photoshoot has three main ingredients: The Outfits,
"Eheu fugaces labuntur anni. Quam bene vivas refert non quam diu."